What You Helped Us Accomplish in 2021

Dear Supporter,
After another eventful year, I'm looking forward to relaxing and spending time with family and friends this holiday season.
I may even enjoy a Polar Beer or two, a spruce tip ale we teamed up with Torque Brewing to create.
The team at CPAWS Manitoba was very busy in 2021, connecting people to nature through group hikes, workshops, and webinars and encouraging people to join the fight to Keep Manitoba Wild.
More than 7,500 people participated in our Nature Club activities like paddle nights, photo contests, and outdoor learning workshops at schools and daycares in 2021.
We're excited to continue offering fun ways to get outside together in the new year, starting off with Saturday hikes and skate nights. If you're not on our events newsletter list yet, sign up at this link. Each week, you'll get a roundup of our upcoming events so you won't miss the chance to sign up.
Reflecting back on 2021, we're remembering fondly the time we spent in Fisher River Cree Nation with Canadian Wilderness Stewardship Program (CWSP) participants. The program is designed to empower the next generation of Canada's environmental stewards by providing the tools and confidence they need to advocate for protecting nature in Canada.
We gathered with 10 inspiring young women who are eager to learn new ways to engage their communities in environmental stewardship. Outdoor survival and safety, medicinal plants, and restoring Lake Winnipeg were just a few workshops participants took part in over the week. They also learned about our efforts to protect the southeastern Interlake in partnership with Fisher River Cree Nation and Peguis First Nation.
Our work has been possible thanks to the support of tens of thousands of Manitobans like you who joined the fight to Keep Manitoba Wild by signing our postcards to elected officials, writing letters, and donating their time and resources.
Keep on reading for a recap of what we've accomplished with your support and what we've got planned for 2022.
Happy holidays, and see you in the new year!
Yours in Conservation,

Ron Thiessen
Executive Director
CPAWS Manitoba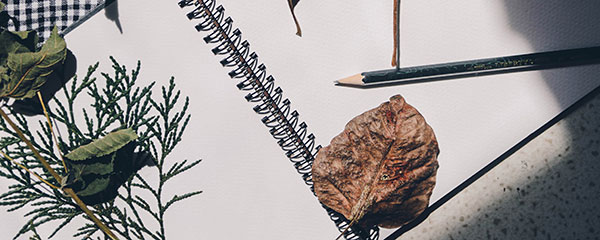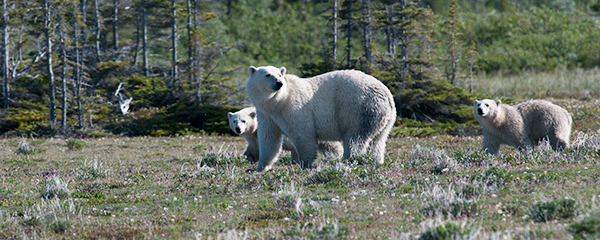 Nature has been here for us during the pandemic. We want to maintain this positive connection to nature by providing a space for people to connect online from the safety of their homes and to appreciate nature in their backyards and beyond. Learn about nature in Manitoba through our free webinars hosted by experts on polar bears, snake dens, the northern lights, and much, much more. Watch past webinars on our Vimeo channel.