Connect to Nature in 2022

Dear Supporter,
Though an unwelcome guest — Omicron — may have ruined some holiday plans, I hope you were able to find festive moments. Nature has been a huge support for me throughout my life, and especially during a seemingly neverending pandemic. I hope you also continue to find refuge in nature. Our upcoming events can help you do so.
More than 7,500 people participated in Nature Club activities in 2021, and we look forward to seeing new and familiar faces this year! We're excited to offer new Nature Club activities, including a cross-country ski and snowshoe meetup on Saturday, January 29, at Beaudry Park.
In 2022, we will continue standing up for nature in Manitoba with campaigns to protect threatened wildlife, support Indigenous-led conservation, and keep parks accessible. Our polar bear campaign aims to protect maternity dens, the Seal River Watershed campaign supports efforts to establish an Indigenous Protected Area in one of the last great wild places on Earth, and our Defend Manitoba Parks campaign aims to remind the government that parks are for people — not for profit. (Click here to watch a webinar about Defend Manitoba Parks.)
We're also working on a draft conservation proposal for the Fisher River Cree Nation Conservation Areas Initiative campaign, set to launch to the public soon. This campaign's goal is to protect the health of the southeastern Interlake's thriving natural landscape so it can continue to provide sustainable economic opportunities and support cherished lifestyles and cultures.
This year may look different than we hoped in terms of the pandemic, but there is still a lot to look forward to. It's times like these we need nature most, and the team at CPAWS Manitoba is honoured to play a part in conservation and connecting people to the outdoors.
Yours in Conservation,

Ron Thiessen
Executive Director
CPAWS Manitoba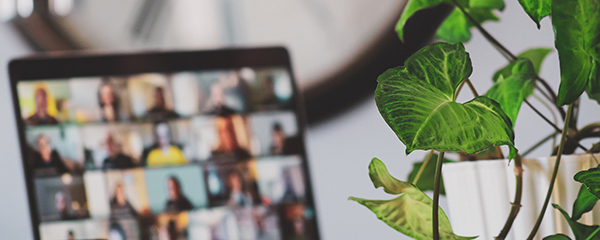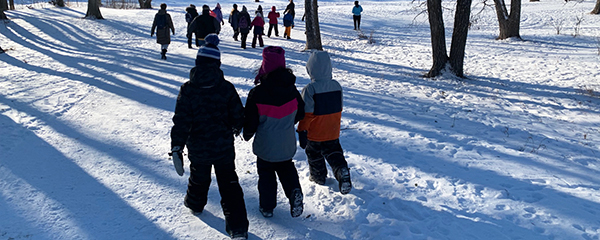 School closures were bad enough when the weather was warm. Losing recess and gym class in the depth of winter adds even more of a challenge. It's hard to drag kids outside when the air is so cold their breath frosts up their eyelashes. But it's worth it. With some careful planning — and the right winter gear — you can have fun outside in -40 C. Click here to read more pandemic parenting tips.