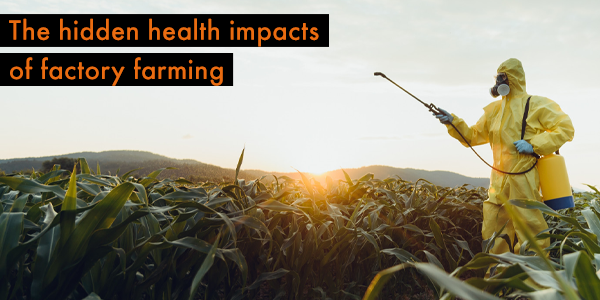 Dear friend,
On World Health Day (April 7), we released a new report highlighting how some of the most damaging human health impacts are linked to industrial farming and how these will only get worse as the demand for meat continues to grow in all corners of the world.
More than 70 billion animals are farmed for food each year. Two-thirds of which are kept in cruel conditions that restrict their movements and natural behaviours.
World Animal Protection is working to transform our food system by working with governments, companies, and compassionate people like you. Learn more about how you can help.

Fighting the exotic pet trade
PetSmart campaign update from our Wildlife Campaign Manager, Michèle Hamers
Our coalition is growing, and PetSmart workers are organizing. Last month, a heart-breaking story in VICE revealed poor working conditions at PetSmart stores in the US.
While World Animal Protection's mission is to move the world to protect animals, we strive to support all movements working to build a more compassionate world. All of us, whatever species we may be, deserve to be treated with dignity. This is why we have been following the growing movement of PetSmart workers speaking out against poor working conditions and concerns about the welfare of the animals sold at PetSmart stores.
7 reasons why you shouldn't keep wildlife as pets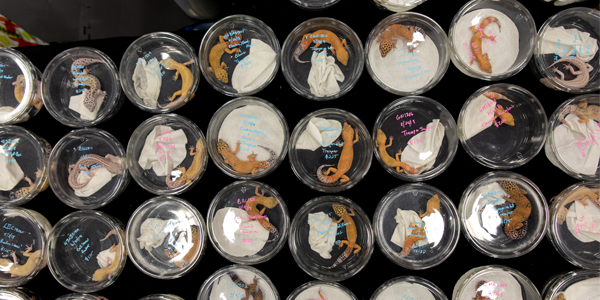 Earlier this month, we used National Pet Day to share a list of some of the many reasons why you shouldn't keep exotic wild animals as pets. Every day is a good day to raise awareness about this important issue.
Take a read and hit the share buttons!

Ontario's roadside zoo problem – 6 commonly asked questions answered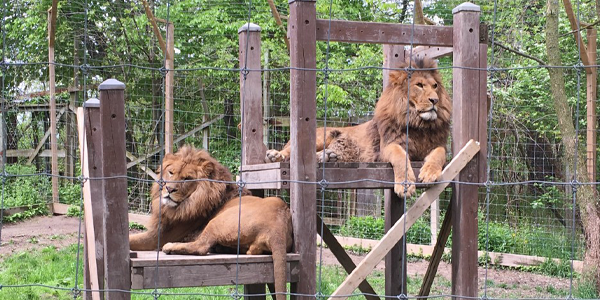 Did you know that Ontario is the only province that does not have regulations around the keeping of exotic wildlife in captivity?
Almost anyone in the province can acquire wild animals, nail together a few cages, stick up a sign, and call themselves a zoo. With around 70% of zoo-type facilities in Ontario that can be described as a roadside zoo, it's important that we tackle this issue to protect animals and the environment.

Preparing for Leave a Legacy month with our Donor Relations Manager, Tiffany Oliveira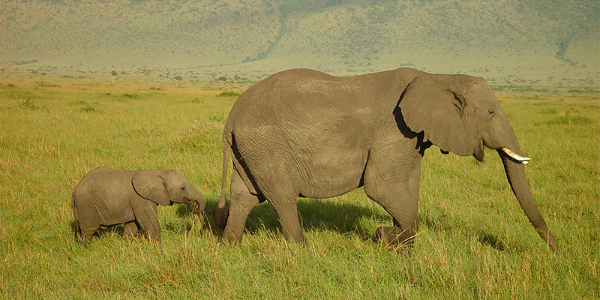 As we head into the month of May we enter Leave a Legacy month, a public awareness campaign encouraging people to not only write their Will but also to consider a charitable gift.
Something many people overlook until something prompts them is getting their estate in order. If you haven't already, now is as good a time as any to get started.
This process may seem overwhelming, and you may not know where exactly to start. Getting your estate in order can even include a charitable donation that will not take away from the inheritance your loved ones will get.
That's why we've compiled a list of frequently asked questions to help you leave a legacy.