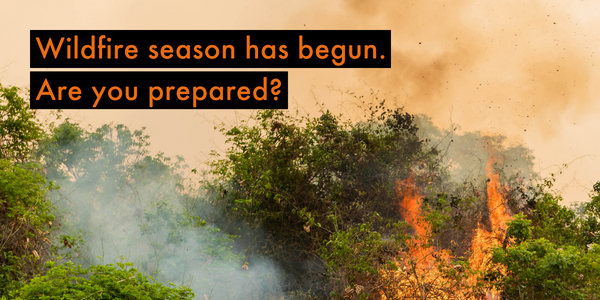 Dear friend,
Are you feeling the heat?
Across the globe, temperatures are rising and breaking records. Hotter and dryer conditions are leading to more intense wildfires and unfortunately, it's something we have to learn to live with.
The threat of wildfires is rising fast in many parts of the country so it's critical to have your emergency plan and make sure it includes your pet(s).
As we prepare for tomorrow, we must also act to stop the issue from getting worse.
We've prepared a web article with resources to help you prepare your emergency plan and other things you can do to help with this issue.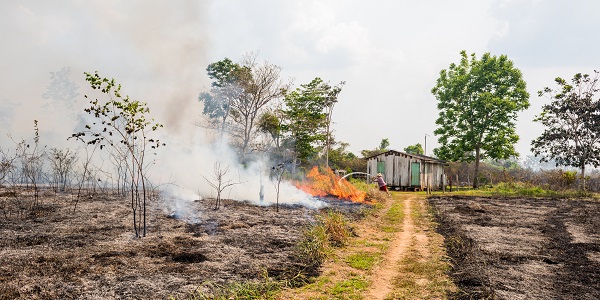 How factory farming is destroying habitats and endangering wildlife
A hotter climate isn't the only thing driving up wildfires across the globe.
As factory farming continues to expand, they are burning forests to clear land for , creating wildfires, destroying habitats, and devastating wildlife. This global issue is often overlooked and if left unchecked it will continue to grow.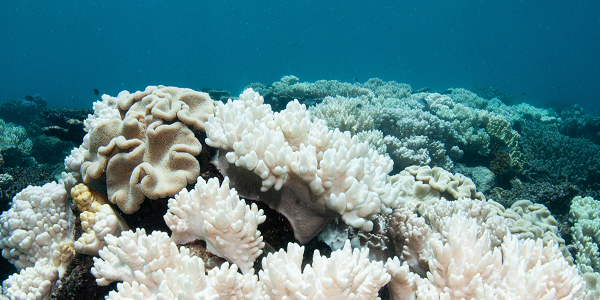 Factory farming is also harming our oceans
Industrial animal agriculture has destructive impacts, like nutrient runoff that kill ocean wildlife and their food sources, driving up greenhouse gases, and more.
Globally, this type of farming is expanding and the impacts are becoming more harmful.
Learn more about this issue and how you can help.
How did you celebrate World Snake Day?
Snakes are fascinating animals and they continue to impress. In celebration of World Snake Day this month, we shared 5 new facts about snakes that you likely didn't know about.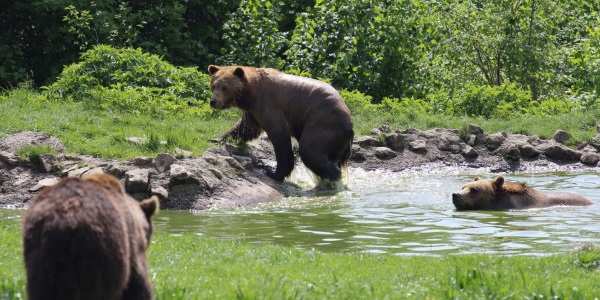 Things to look for when volunteering with animals
Whether you're volunteering at home or abroad, it's important to make sure that animals are not being used inappropriately to generate more tourism and income.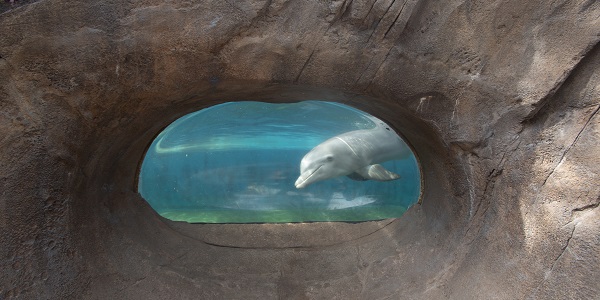 P.S. In case you missed it... we need your support to tell Groupon to stop exploiting wild animals!
Groupon, the major global discount and travel company who offers deals to restaurants, gyms, and hotels, is also selling deals, promoting companies that exploit wild animals for entertainment and profit.
No deal is worth animal suffering.
Help us urge Groupon to stop profiting from wild animal suffering and adopt a public animal welfare policy that protects animals instead of exploiting them.