Dear friend,
Have you checked out our new education centre yet? We recently published a whole bunch of new content featuring animal facts, animal quizzes, and kids' activities!
You already know that animals are sentient beings with thoughts, feelings, and individual personalities... well now you have the facts!
We've compiled some very interesting facts about animals. For instance, did you know that every tiger's roar is unique?! A tiger can tell who is roaring and what their intention is, even from over 3km away! 😲
Check out all these fascinating animal facts, and then test your knowledge with our fun animal quizzes!
Maybe you're looking for some engaging children's activities? Check out our new "Cubs Club" and explore our free animal-themed activity books full of colouring pages, word searches, crafts, and more!
Today is World Rabies Day, a day to raise awareness about rabies prevention and to promote humane treatment and effective vaccines
Did you know that every year, more than 10 million dog lives are cruelly lost due to the fear of rabies?
This is why we have worked tirelessly over the last decade to provide support and run vaccination clinics across the globe to prevent rabies outbreaks.
Your support has been instrumental in all our successes and achievements over the past decade.
Dogs like Bruno (pictured), our millionth dog to receive a rabies vaccination, have been saved thanks to your generosity.
Together, we can give dogs a better life and end rabies for good by 2030.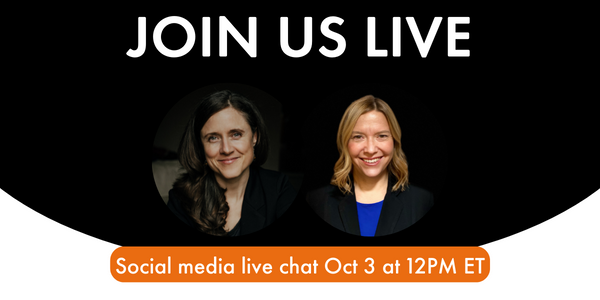 Zooming in on captive wildlife in Canada
You're invited to our virtual LIVE event, Captive wildlife in focus, on Monday, October 3!
Get a glimpse behind the lens of Canadian photojournalist and animal activist, Jo-Anne McArthur. In conversation with Melissa Matlow, Campaign Director at World Animal Protection, Jo-Anne will take us on a visual journey across Canada, into zoos and animal entertainment venues, that will unquestionably reveal why wild animals belong in the wild.
Tune in live at 12pm ET and get your questions ready for the Q&A to follow.
Watch live on Facebook, LinkedIn, or YouTube. Read more about the event and speakers: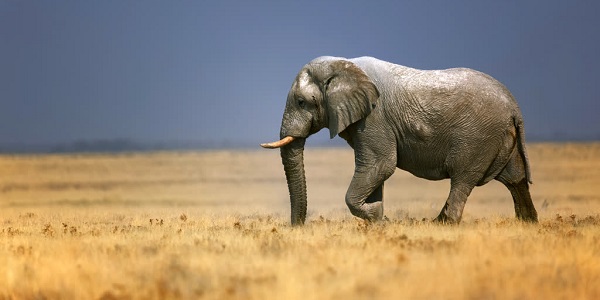 Wild animals in Canada need your support now!
As Parliament has just recently reconvened, now is the time to push for the passing of the Jane Goodall Act. This historic bill will change the lives of hundreds of thousands of wild animals in Canada by ending the commercial trade, breeding, and use of more than 800 species for entertainment and exotic pets.
Stand up for wildlife and make your voice heard. Tell the Canadian Government to pass the Jane Goodall Act by sending this email action ASAP!
Thanks to all our supporters who have already taken this important action. The more supporters we get to take this action, the more Parliament cannot ignore us. Let's make sure they know that Canadians overwhelmingly support this legislation.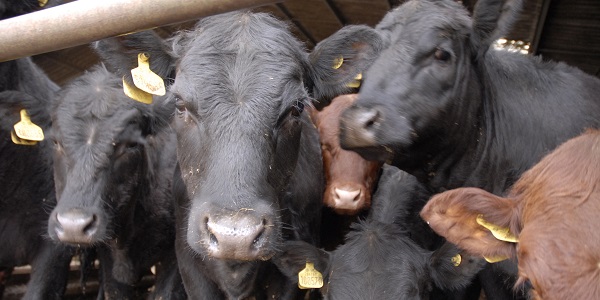 It's time to talk about the cow in the room...
Over the past several years, governments, including Canada's, have stepped up to make bolder policy commitments to combat climate change. Canada's Emissions Reduction Plan, however, ignores the proverbial 'cow in the room', and fails to acknowledge or address animal agriculture as a key contributor to greenhouse gas emissions.
It's time to take action.
We are launching a new campaign to urge the Canadian government to finally acknowledge animal agriculture as a major source of GHG emissions and take action against climate change.
Stay tuned!
Watch our ambassador talk about our report on Breakfast Television
Our ambassador and eco-journalist, Candice Batista, was on Breakfast Television last week to talk about our recent report's findings on the impact of eating meat, its effect on climate change and how people can introduce and plan a plant-based diet in their meals with our Plan Meatless Better campaign.