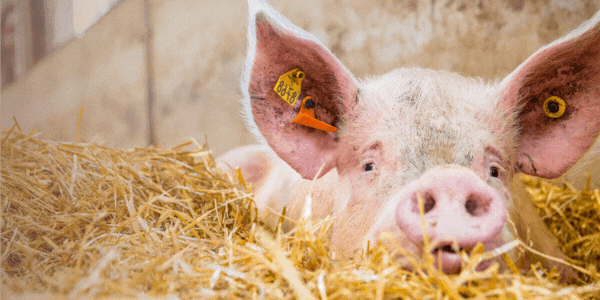 Dear friend,
As 2022 is quickly drawing to a close, we're reflecting on some of the successes we've made for animals thanks to caring people like you. Together, we've moved businesses and governments to improve farm animal welfare standards, giving a better life to billions of animals and moving people towards a food system that places animal welfare at its heart.
Recently we told you all about the achievements we've made for wildlife over the past 10 years. Well now, we want to shine the spotlight on the great work we've done for farmed animals with your support!
Some of the highlights include:
Gave a better life to nearly 50 million dairy cows and buffalos in India. Before we could make this happen, our team in India built evidence and gained support from India's National Dairy Research Institute and five leading universities. This work is supported by you! 🐄
Launched our 'Choose Cage-Free' campaign to inspire consumers and businesses to commit to buying cage-free eggs to reduce the number of hens confined to battery cage systems. Together, we moved most leading food brands to commit to source 100% cage-free eggs. 🐓
Changed the lives of nearly eight million factory-farmed pigs in China, Thailand, Brazil, and the USA. Thanks to our influence, sows were moved from harsh confinement in individual, cramped metal cages to group housing which better suits pigs' social natures and intelligence. 🐖
These are just a few of the major strides we've made to improve global animal welfare over the last 10 years, and they were made possible thanks to the support and compassion of animal lovers like you. Thank you.
Discover all of our successes for farmed animals over the last 10 years: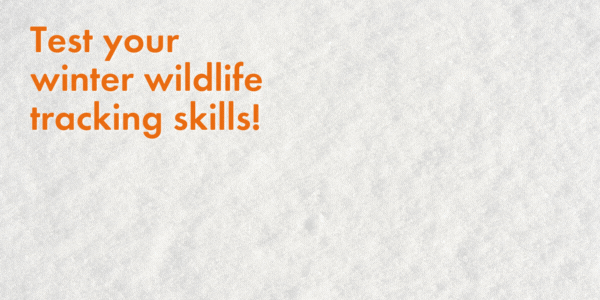 *NEW* winter wildlife activity kit!
Do you have bored kids at home for winter break? Or maybe you're looking for a meditative colouring break yourself. No matter the case, we've developed a new activity book full of fun and educational materials for you, your kids, your friends, whomever!
Learn about animals like belugas, polar bears, and walruses. Test your tracking skills. Learn about some of the challenges wildlife face, and more!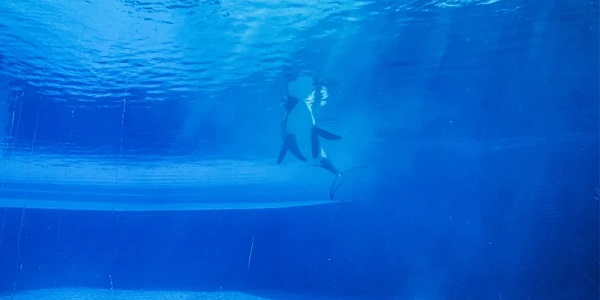 How Kiska became the loneliest killer whale in the world
Kiska, the last captive orca in Canada, has sadly been dubbed the "loneliest orca in the world".
Kiska's tragic situation of loneliness and isolation shows how cruel the captive cetacean industry can be. Orcas are highly social animals who suffer tremendously living in isolation and without the ability to swim great distances and depths as they would in the wild.
As bleak as Kiska's story sounds, there is still hope.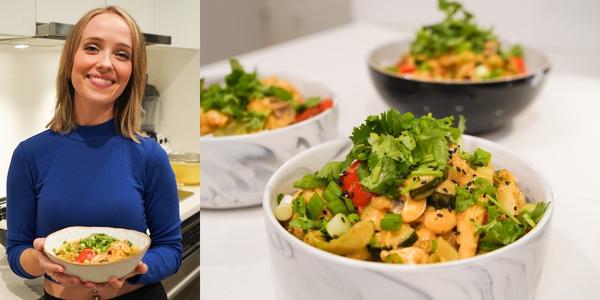 Try this tasty Thai Coconut Curry recipe from World Animal Protection's newest ambassador Siobhan Williams!
Siobhan Wiliams, Canadian actress, singer, and passionate animal advocate kindly shared her favourite winter recipe with us to show that eating plant-based doesn't have to compromise your tastebuds. In fact, eating more plants isn't only good for your health, it's good for the planet too!
From Siobhan herself: "I challenge you to incorporate ONE more meatless meal into your current diet than you already do! If you do meatless Mondays – how about adding one more day? Even this small change will make a profound effect on the environment and push us away from factory farming and more towards ethical, smaller, family-run businesses."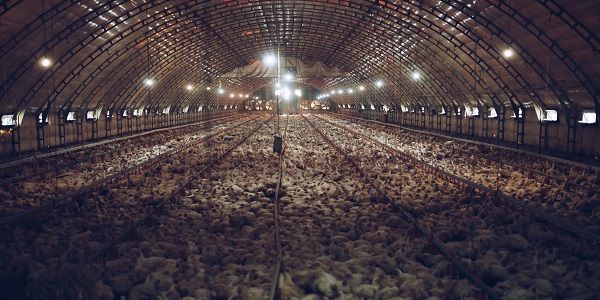 The Pecking Order 2022 report is out now, and it highlights how Canadian fast-food chains are failing chickens and their customers
Each year billions of chickens are subjected to unnecessary suffering at the hands of fast-food companies who refuse to take the welfare of the chickens in their meat supply chain seriously.
For the fourth year in a row, we've rated eight global fast-food companies on how well they treat their chickens around the world.
The results clearly indicate most Canadian food service restaurants are not taking the welfare of meat chickens in their supply chain seriously.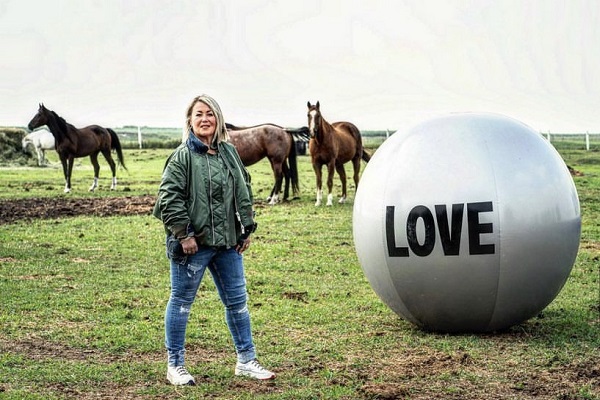 It's time to choose compassion over profit: urge the end of live transport of horses for slaughter
Did you know that Canada is one of the world's top producers of horse meat? It is estimated that more than 25,000 horses are slaughtered each year and their meat is exported.
What's even more shocking and controversial than this meat trade, is the live export of horses.
Recently, World Animal Protection ambassador and tireless animal advocate Jann Arden has spearheaded a petition together with MP Alistair MacGregor that will ban this practice.
"Horses have a special place in my heart and in the hearts of many Canadians. As a long-time animal advocate, I've seen change happen and we have a very real opportunity to end the shameful and horrific live export of Canadian horses for slaughter. Terrified and in pain, these horses are suffering, but together we can stop this. Add your voice to the House of Commons petition e-4190." - Jann Arden
Tell the Minister of Agriculture and Agri-Food that the live export of horses for slaughter is barbaric and needs to stop now!

P.S. Don't forget, the last day to have your gift matched is December 31st!
Caged, abused, then killed. Right now, between 8,000 and 12,000 lions are at risk of being targets of canned trophy hunting. Give today to protect wildlife and help fund our first ever Wildlife Heritage Community.