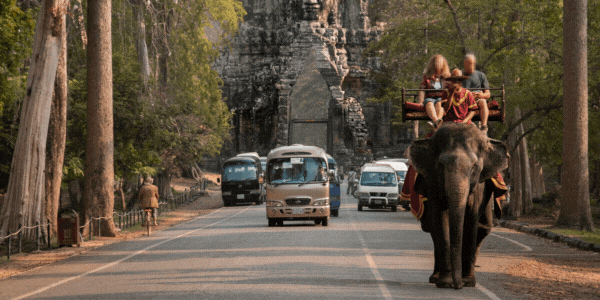 Dear friend,
We've just launched a new report, Tracking the travel industry, which reveals several large travel and booking companies are continuing to profit from captive wildlife entertainment.
As an animal lover, we know you love to see wildlife when you travel. It's likely the highlight of your trip. But did you know that there are captive wild animals around the world that are facing a lifetime of suffering and cruelty just to entertain tourists?
Next time you're making travel plans, make sure you consider how your trip could potentially put animals at risk and only book with companies that prioritize animal welfare over profit.
To make it easy to ensure your travels are animal-friendly, we've developed a guide just for you!

Xamã, the rescued jaguar cub, has been released!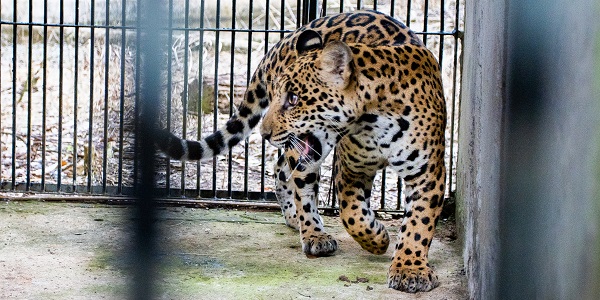 We're thrilled to share an update on the rescued jaguar cub, Xamã. After five months of rehabilitation, he has been released into his temporary enclosure where he will spend the next two years learning to hunt and fend for himself while being monitored by biologists.
You may remember the story we shared back in November when the young jaguar cub was found orphaned, scared, and hungry in the middle of forest fires in Brazil. Xamã has made significant progress in his rehabilitation, and we couldn't be happier to see him on the road to recovery.

It's time to end the suffering and enact a global wildlife trade ban!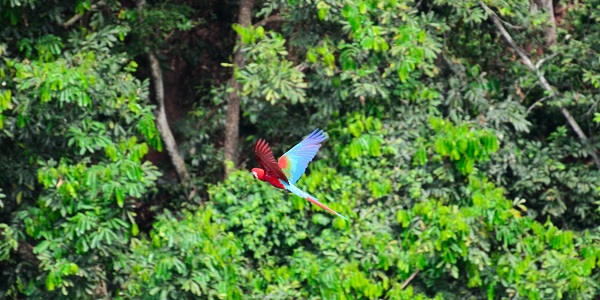 The global wildlife trade is a multi-billion-dollar industry that not only causes immense animal suffering, but it puts people at risk too. It's time to put a stop to this unnecessary suffering by enacting a permanent ban on the wildlife trade.
There are many ways in which stopping the cruel wildlife trade would benefit animals, here are just a few of them:
A wildlife trade ban would stop the wild capture of dolphins and prevent them from being bred, making this the last generation of dolphins to be held in captivity. 🐬
A global ban would protect bears around the world from the terrible and needless suffering they endure in the bear bile trade. 🐻
A wildlife trade ban would help prevent more elephants entering a lifetime of suffering. 🐘
And so much more!

Happy (belated) #WorldPangolinDay!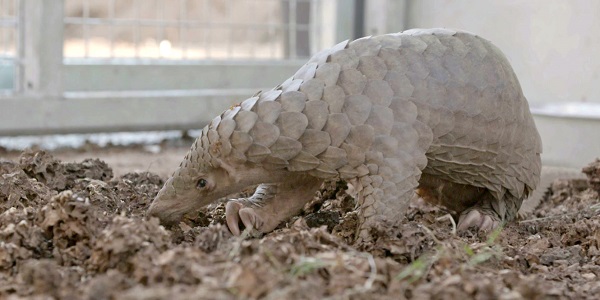 Did you know that tens of thousands of pangolins are brutally killed each year in the cruel and illegal wildlife trade for use as meat and in Traditional Asian Medicine?
These cute little animals are sadly the most heavily trafficked animal in the world, and the journey they go through to market is a sad and traumatic one.
February 18th was World Pangolin Day, but any day is a good day to learn more about the plight of pangolins and what you can do to help these amazing animals.

P.S. Did you hear the great news? Thanks to your support, Bill C-293, the Pandemic Prevention and Preparedness Act, has passed to committee!
The vote was close, so your support was critical to show the importance of this bill. What's next? Learn more about this crucial bill and the advocacy efforts needed to get it passed.